Faith Cross Necklace
A Stylish Way To Display Your Faith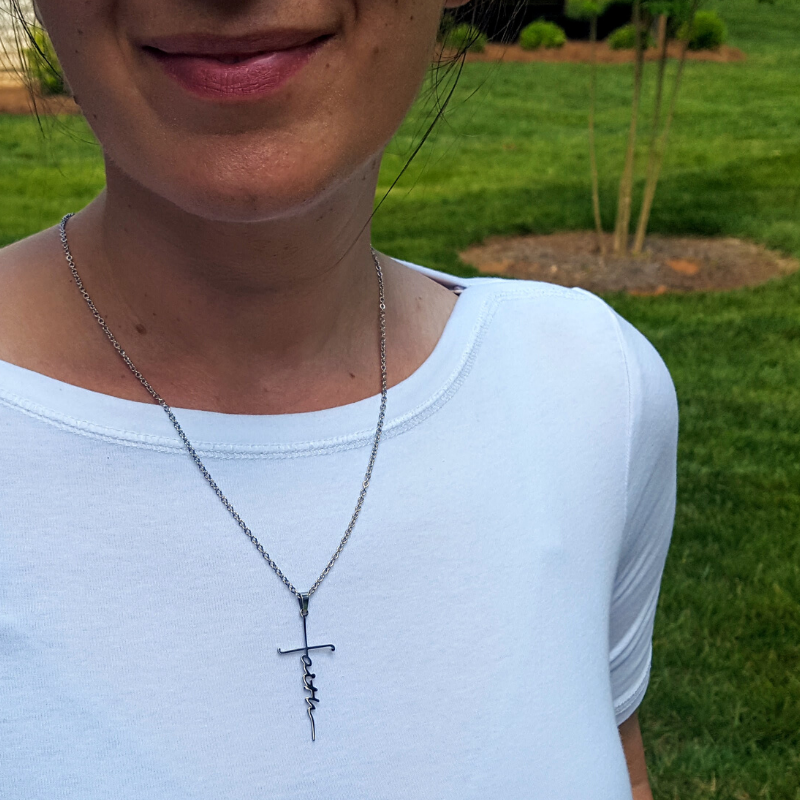 Faith In The Cross
Our faith is in Jesus' finished work on the cross, not in our good works. He lived a perfect and sinless life and paid the penalty for our sin. It is finished! Thank you, Jesus!
When you wear your Faith Cross Necklace you get to display this truth for all to see. Whether you are getting this necklace for yourself or someone you care about, The Faith Cross Necklace truly is a perfect gift. It's a wonderful yet subtle way to display your faith.
For a limited time, we are offering this necklace for a great sale price. Secure yours now before the price goes up and we'll ship them to you right away. Offer valid only while supplies last.
A Gift To Be Cherished
Real Reviews From Real Customers
⭐⭐⭐⭐⭐
"I gave away four of the faith necklaces. One lady hasn't taken it off, and our pastor loved it. All recipients were grateful and appreciated them."
Douglas M. – Wichita, KS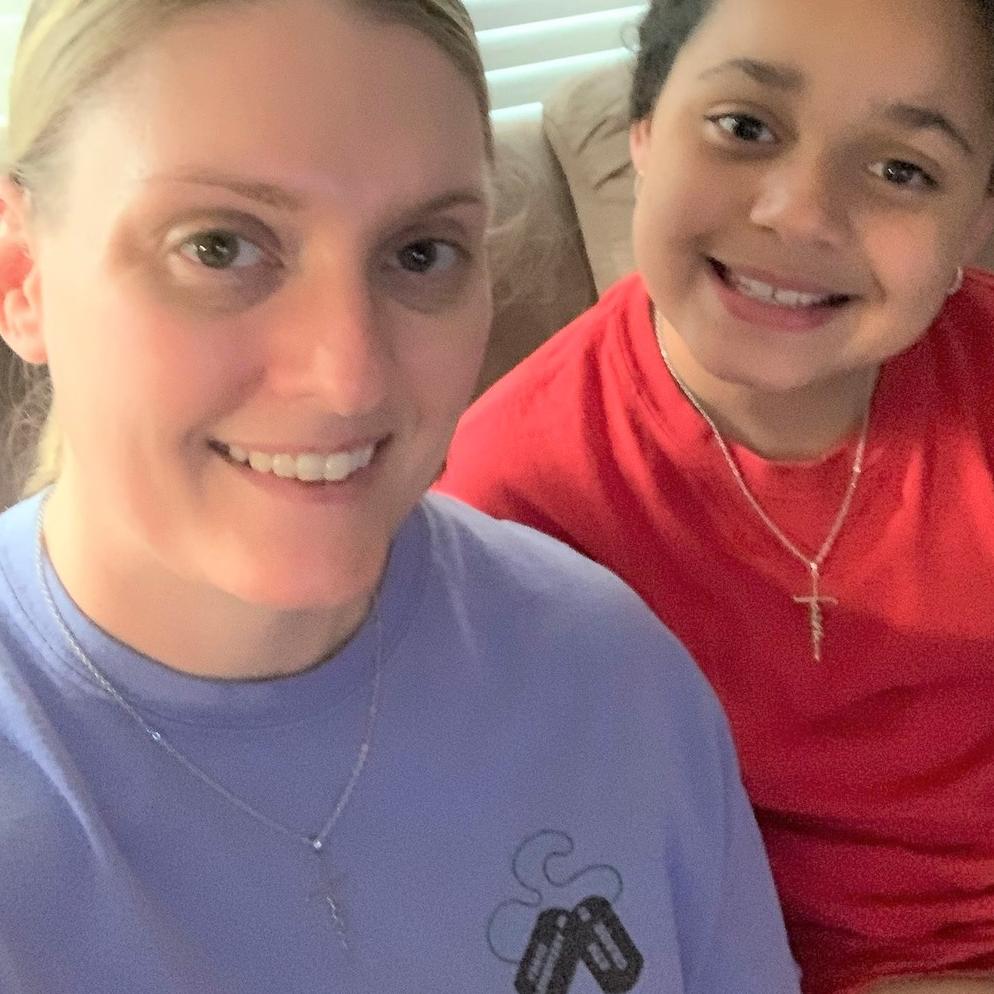 ⭐⭐⭐⭐⭐
"I got six of these; for my wife, Pam, her 2 daughters, Jennifer and Jessica, and their daughters, Jenna, Makayla, and Ariah. Three generations of women who love the Lord and have faith in Him. The necklace is beautiful and has a very special meaning to all of them."
Robert M. – Bethlehem, GA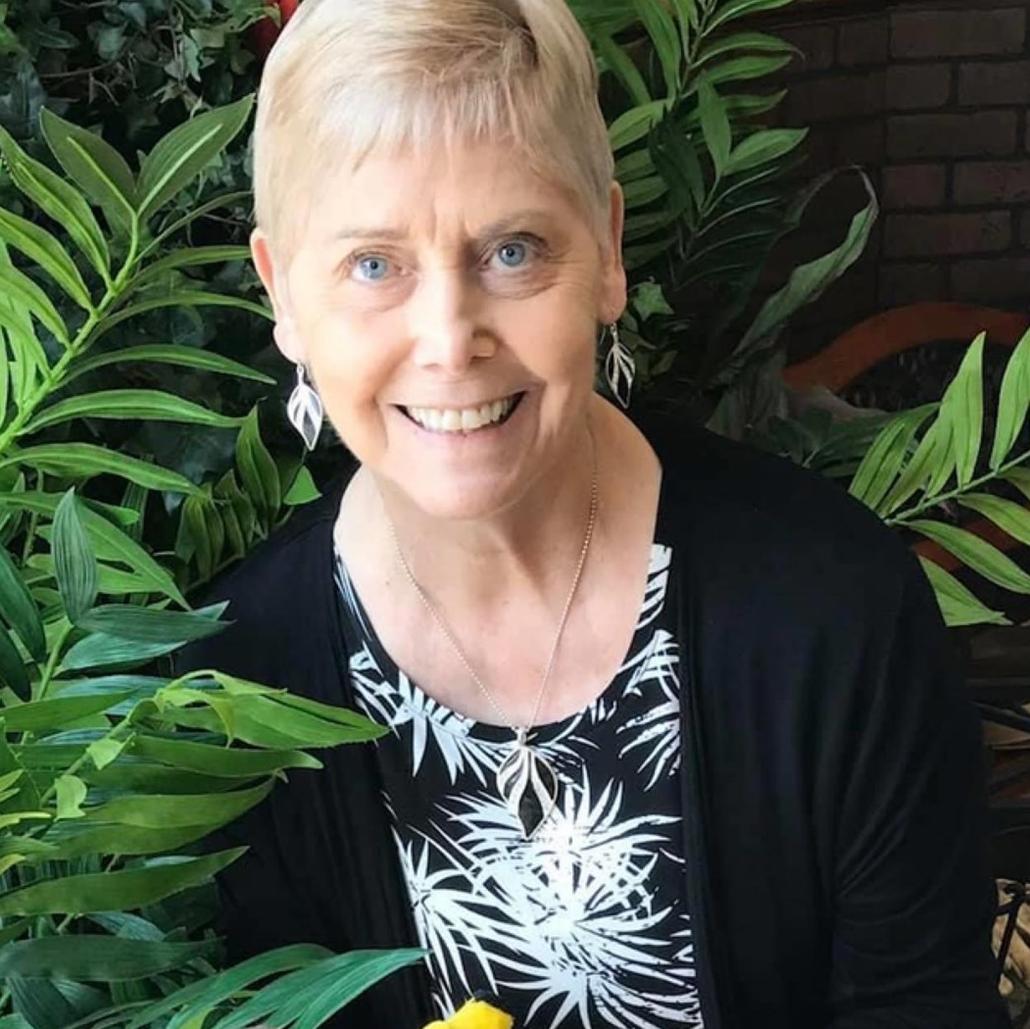 ⭐⭐⭐⭐⭐
"Thanks to The Positive Christian for the best service and always helping with our orders with a prompt reply. I love all the special items they sell. I have about 20. Thank you."
Betty Anne G. – Matthews, NC
⭐⭐⭐⭐⭐
"All the products I've bought are wonderful. Everyone who has received them as gifts loves them."
Winnie B. – Biloxi, MS
Frequently Asked Questions
How long is shipping?  You will receive an email with your tracking # and your order will arrive in 3-5 business days.
Where is this coming from? Your order will be shipped from our USA warehouse.
Is this website safe? Yes! Our site is SSL certified and 100% secure. We have securely processed over 130,000 orders and have an extremely high satisfaction rating. We've been in business since 2017.
This is a gift, will my recipient know how much I paid? No receipt or invoice is ever included in the packaging so no need to worry.
What If I am not happy with the necklace? We offer a 100% satisfaction guarantee. We always do whatever it takes to make sure you are happy.
Select Quantity
Perfect gift for friends, church & ladies groups, and a unique witnessing tool!
Faith Cross Necklace
Special Sale Price
Join 100,000+ Happy Customers!

"Every day that I wear my necklace by The Positive Christian, I feel an extra ounce of encouragement." – Jessa H.

"I must say, I'm impressed with The Positive Christian. They immediately corrected a mistake by the postal service. Very classy. And as for my order, I love it! I got compliments on it right away." – Erica O.